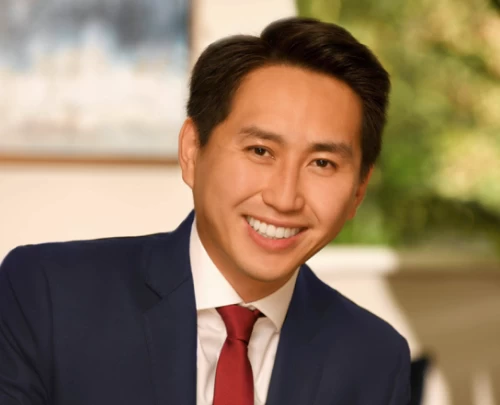 Availabilty
Online Sessions Anywhere in CA
In-person Sessions In Mountain View, CA
Accepting New Clients
Level 5 master clinician

TEAM-CBT certification has five levels based on training and mastery in TEAM CBT therapy skills— From Level 1 TEAM CBT therapist, through Level 5 TEAM-CBT Master Therapist & Trainer.

Outcome measures verified

Feeling Good Institute Certified & Affiliated therapists use symptom assessment before and after every session to understand your improvement, identify stuck points, get feedback and make modifications that accelerate your recovery.
Services
Individual Therapy (Age 18+)
Intensive therapy
Clinical Consultation/Supervision
Telemental Health
TEAM-CBT Training And Consultation
Adolescent Therapy (Age 13-17)
I Work With
Adults (Age 18+)
Adolescents (Age 13-17)
Specialities
Anger Management
Anxiety/Fears/Phobias/Worries
Career Change or Work Concerns
Cross-Cultural Identity
Dating Concerns
Depression
Discrimination or Prejudice
Divorce
Family/Relationship
Grief and Loss
Habits and Addictions
Life Transitions
Obsessive-Compulsive (OCD)
Panic Attacks
Parenting
Peer Conflict
Phobia
Procrastination or Motivational Problems
PTSD/Trauma
Relationship Concerns
School Performance
Self Esteem
Sex or Love Addiction
Stress
About My Practice
Are you having difficulty controlling your anxiety, worry, or stress? Do you feel sad, lonely, or inadequate? Are you wanting to improve your relationships? Would you like to feel happy and good about yourself? We will utilize powerful Cognitive Behavioral Therapy methods that will have you feeling calm, confident, and happy. My passion is in helping people accomplish their goals by carefully and empathetically guiding them towards their hopes and dreams. I am optimistic and confident that I can help you start feeling good about your life. It would be an honor to work with you and help you achieve your goals.The advance CBT that I practice is known as TEAM Therapy; created by Dr. David Burns. This type of treatment uses a framework that utilizes therapeutic skills focused on CBT. The following are common concerns of clients with whom I have worked effectively: Anxiety, Depression, Relationship Concerns, Shyness, Low Self-esteem, Grief, and Cultural Identities.I am a member of the California Association of Marriage and Family Therapists. I received my Masters Degree in Clinical Counseling with emphasis in Marriage, Family, and Children. I am level 5 certified TEAM-CBT Clinician and Trainer
Click on the yellow 'Book a Free Consult' button to Schedule a free 15-Minute conversation with me and find out if we're a good fit.
Intro Video
Financial:
Average fee per session: $450
Free 15 Min Consultation
2660 Solace Place Suite D2
Mountain View, CA, United States