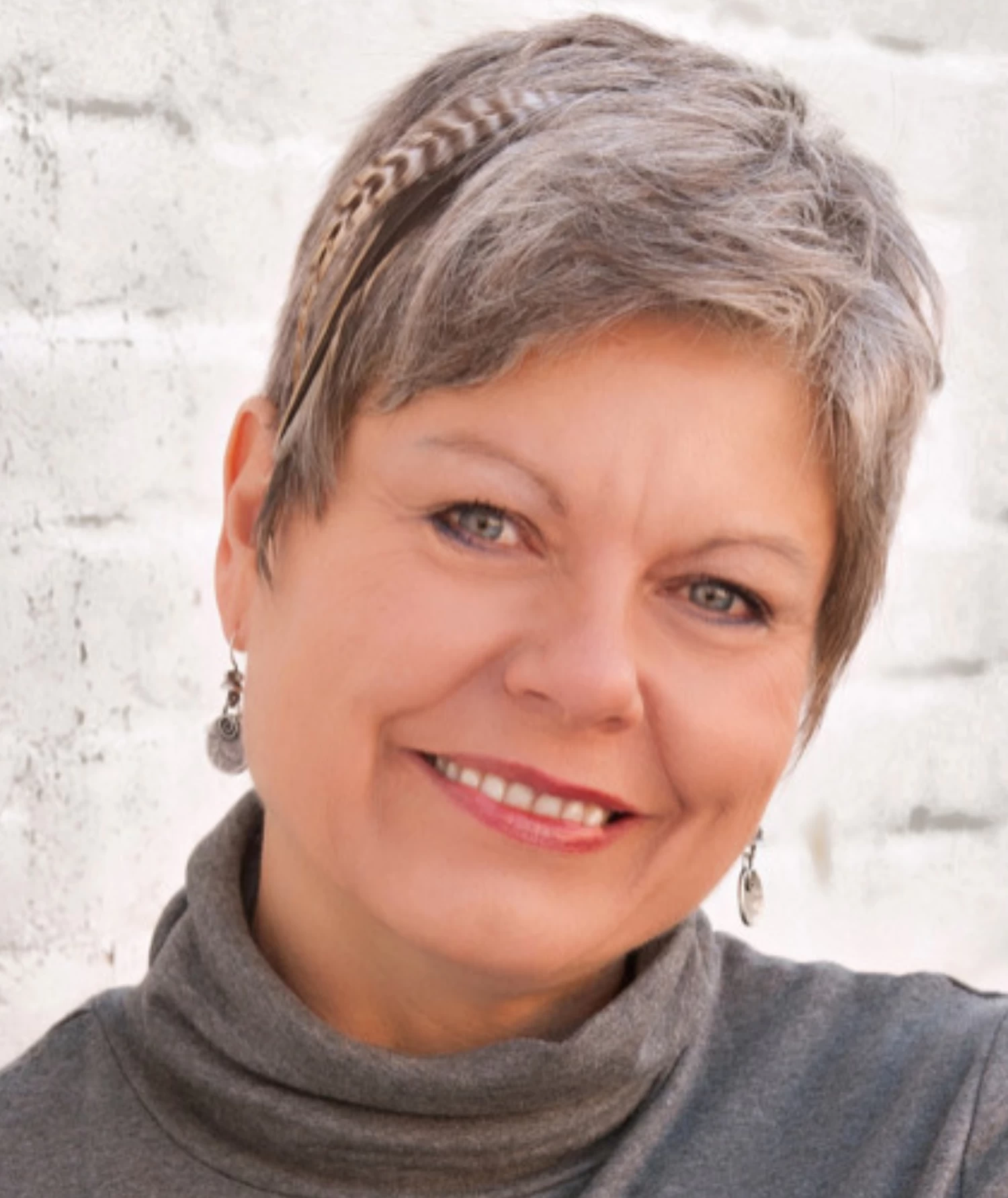 Availabilty
Online Sessions Anywhere in PA
Accepting New Clients
Susan Hansen, LCSW
CW013949
Level 3

TEAM-CBT certification has five levels based on training and mastery in TEAM CBT therapy skills— From Level 1 TEAM CBT therapist, through Level 5 TEAM-CBT Master Therapist & Trainer.

Outcome measures verified

Feeling Good Institute Certified & Affiliated therapists use symptom assessment before and after every session to understand your improvement, identify stuck points, get feedback and make modifications that accelerate your recovery.
Services
Individual Therapy (Age 18+)
Couples therapy
Intensive therapy
Telemental Health
Specialities
Alcohol Concerns
Anxiety/Fears/Phobias/Worries
Bipolar Disorder
Career Change or Work Concerns
Dating Concerns
Depression
Divorce
Family/Relationship
Habits and Addictions
Life Transitions
Panic Attacks
Peer Conflict
Phobia
Procrastination or Motivational Problems
Relationship Concerns
Self Esteem
Stress
Weight Concerns
About My Practice
Life isn't easy, pushing through low moods, and anxiety from disappointments, relational problems, health and career issues creates the story of our lives. I'm excited to tell you that TEAM Therapy has been the most helpful therapy approach to my story and many of the people I work with. I have been training with the Feeling Good Institute since 2015, and I am proud to be FGI's tele-health representative for Pennsylvania. I studied social work after a serious medical crisis for my husband. I had to find a way to make my relationship work during our changing marriage and family dynamics, I am thankful to have eventually found David Burns and TEAM, professionally and personally. My favorite TEAM technique has to be Positive Reframe, it has been life changing for some of my clients, and I hope will also be for you. If you are open to discussion of spirituality, I have worked with several different religious approaches, including Hindu, Buddhist, Christian and Judaism without judgement. I find spiritual development can lead to deeper meaning and acceptance of our human experience. I expect improvement for my clients, no matter what the issues. But improvement is dependent on the client's desire and commitment. I give homework regularly and find that my clients who do homework feel better and are more likely to have recovery than those who do not. I look forward to working with a motivated client, we can make life changes that last. I teach you how to be your own therapist, and I'm doing the best work of my thirty-year career. I look forward to hearing from you! Susan Hansen, LCSW
Click on the yellow 'Book a Free Consult' button to Schedule a free 15-Minute conversation with me and find out if we're a good fit.
Intro Video
Financial:
Average fee per session: $125.00
Free 15 Min Consultation
sliding Scale Available
In special circumstances I offer a sliding scale to clients with financial hardships. I no longer take any Insurance, but I will be happy to provide statements if you are using Out of Network benefits.

Perkasie, PA, United States