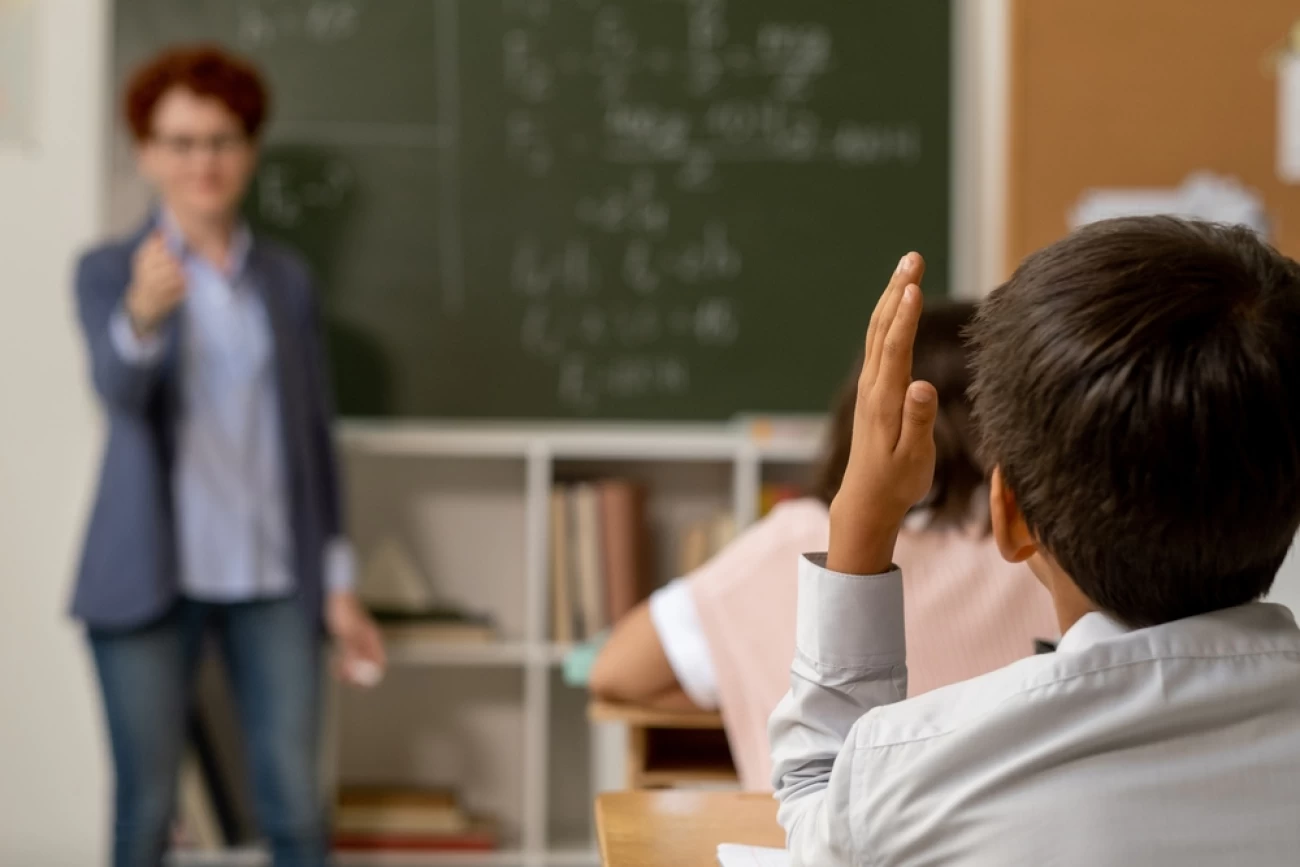 Change During Cognitive and Exposure Phases of Cognitive-Behavioral Therapy for Autistic Youth with Anxiety Disorders
Change During Cognitive and Exposure Phases of Cognitive-Behavioral Therapy for Autistic Youth with Anxiety Disorders
Journal of Consulting and Clinical Psychology, 2022
Children and adolescents with autism spectrum disorders are at high risk for anxiety disorders and OCD, with estimates at 40-50% or more. Without efficacious treatment, these youth likely face long-term developmental and psychological challenges, further impacted by limited social-interaction, peer rejection, and compromised academic performance (Perihan, 2020). Evidence-based CBT has been shown to be effective in treating this population. However, clinicians must consider the specific needs and experiences of these clients and tailor the treatment accordingly.
This study (Guzick et al., 2022) furthers our understanding of how CBT can best serve autistic youth with anxiety disorders or OCD by evaluating trajectories of change during the cognitive and exposure phases. CBT treatment of youth with anxiety disorders, with or without autism, typically consists of two phases; cognitive and exposure. The cognitive phase focuses on psychoeducation and the development of coping plans, including learning cognitive skills such as recognizing anxious self-talk and cognitive restructuring. The exposure phase centers on exposure exercises and emphasizes practicing the coping plans in real situations.
The research highlights the need for clinicians to shorten the cognitive phase and introduce the exposure phase earlier, while also considering the specific needs of each individual. Furthermore, it questions the value of teaching cognitive strategies without having clients subsequently practice their skills during exposure. Autistic youth with anxiety or OCD fare significantly better with a CBT approach that reduces cognitive work and prioritizes exposure.
Highlights from the Study
---
"Results suggest that the exposure therapy portion of CBT led to more rapid symptom improvement compared to earlier phases of treatment. This provides further evidence for the central role of exposure in CBT for youth with anxiety disorders or OCD and extends this pattern to autistic youth." (p. 712)
". . . Exposure was found to be effective regardless of the number of preparatory sessions, the duration of therapy sessions, or the degree of parental participation . . . . "(p. 712)
"Findings suggest that therapists should emphasize exposure when treating anxiety and OCD in autistic youth and move through the preexposure coping phase efficiently." (p. 713)
At Feeling Good Institute, we recognize that exposure techniques are critical in treating anxiety and OCD. People with anxiety or OCD need to face their fears to recover. FGI clinicians are highly trained in introducing and using exposure methods effectively to best suit individuals.
Research Brief Author: Michelle Li, AMFT, APCC
Citations: Guzick, A. G., Schneider, S. C., Kendall, P. C., Wood, J. J., Kerns, C. M., Small, B. J., Park, Y. E., Cepeda, S. L., & Storch, E. A. (2022). Change during cognitive and exposure phases of cognitive–behavioral therapy for autistic youth with anxiety disorders. Journal of Consulting and Clinical Psychology, 90(9), 709–714. https://doi.org/10.1037/ccp0000755
Perihan, C., Burke, M., Bowman-Perrott, L. et al. Effects of Cognitive Behavioral Therapy for Reducing Anxiety in Children with High Functioning ASD: A Systematic Review and Meta-Analysis. J Autism Dev Disord 50, 1958–1972 (2020). https://doi.org/10.1007/s10803-019-03949-7