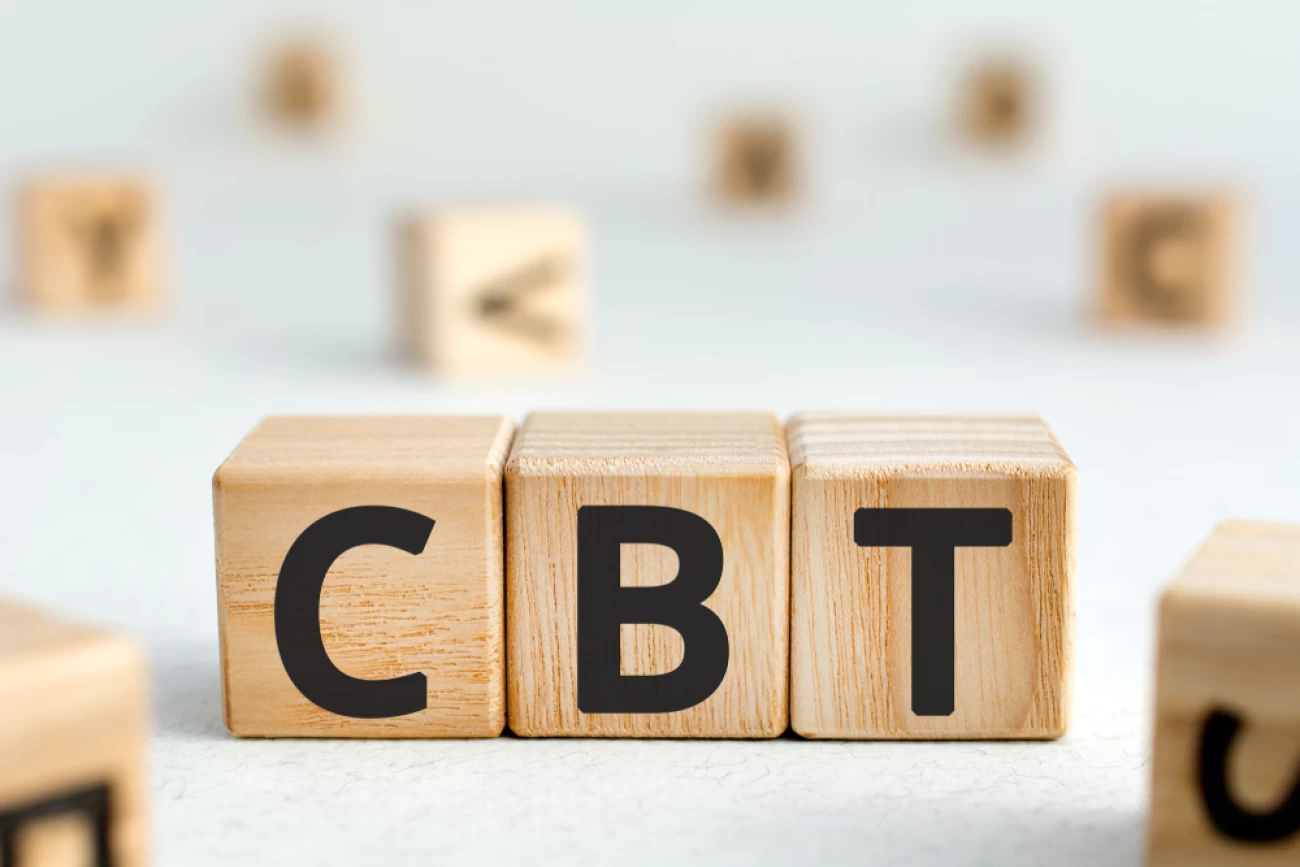 Get to Know Barbara Thomas, APCC
Barbara Thomas, APCC discovered TEAM-CBT when she read an article about Dr. Burns in Stanford Alumni Magazine, recently enjoys using the Double Standard Technique, and has plans for some summer reading.
Let's discover more about her experience…
TEAM-CBT Certified since…
I've been TEAM-certified since 2019
How did you discover TEAM-CBT?
Read an article about Dr. Burns in Stanford Alumni Magazine and years later stumbled on the Feeling Good Podcast
What are your specialties / clients you love to work with?
Interested in working with individual adult clients (18+) on depression, anxiety, and relationship problems
What is your favorite TEAM-CBT technique?
I've had a lot of fun doing the Double Standard Technique lately, especially the part where I say, "Do you really mean it, or are you just trying to make me feel better?"
What are you reading or listening to?
This summer I'm going to read Thomas Mann's, The Magic Mountain. I recently heard it described as "catnip for anyone with a brain."
Please share a fun fact about yourself.
In my senior year of high school I sang in a chorus for the soundtrack of Home Alone 2, the single most lucrative day of my life (residuals!)
Barbara offers online sessions anywhere in CA and in-person sessions In Beverly Hills, CA. If you're interested in learning more, please reach out to Barbara Thomas, APCC for a free 15-min consultation. You can learn more about Feeling Good Institute here, or here to find an Effective Therapist.