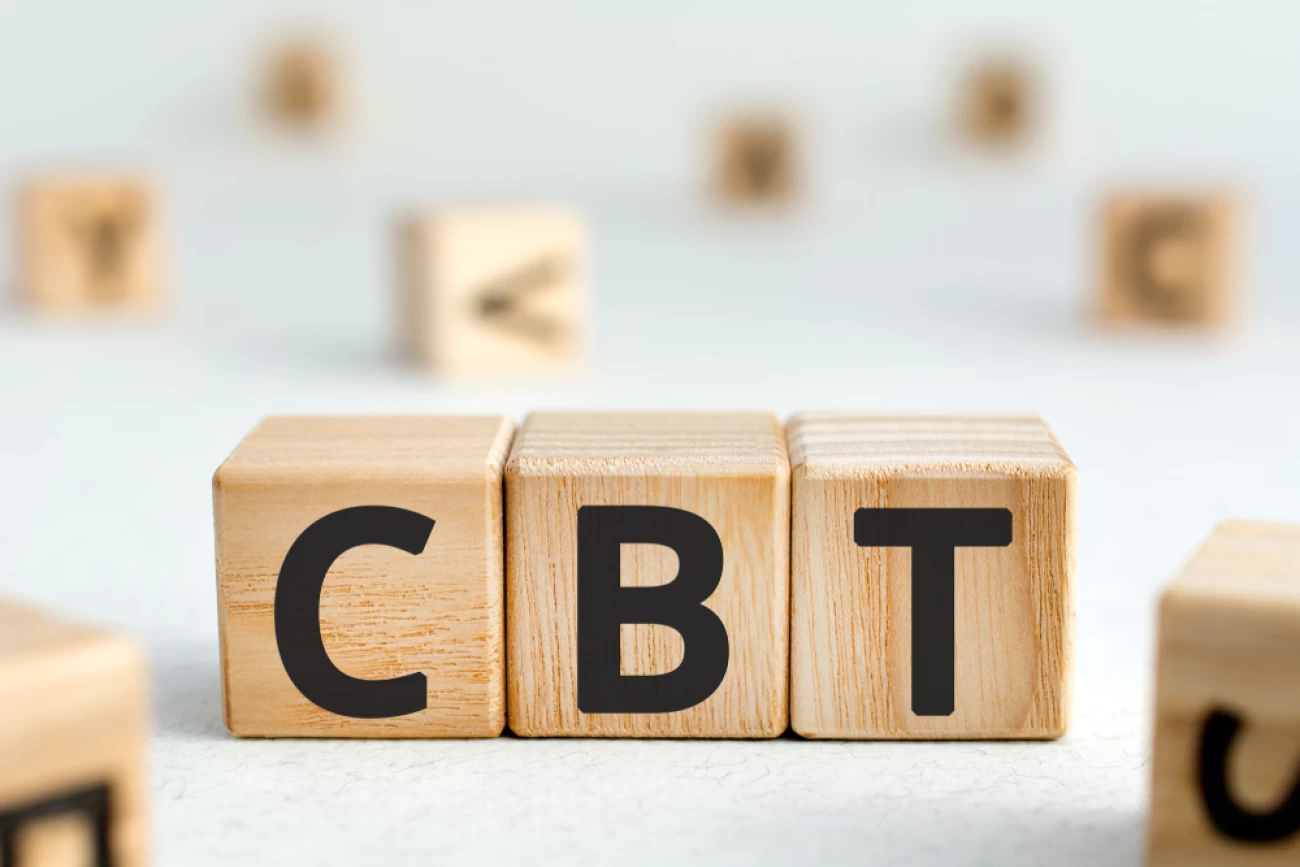 Get to Know Heather Clague, MD
Heather Clague, MD discovered TEAM-CBT through an intensive with Dr. David Burns.
Let's discover more about her experience…
TEAM-CBT Certified since…
2015
How did you discover TEAM-CBT?
Through an intensive with Dr. David Burns
What are your specialties / clients you love to work with?
Adults motivated to improve mood, anxiety, relationships and habits
What is your favorite TEAM-CBT technique?
Paradoxical Agenda Setting
What are you reading or listening to?
The Feeling Good Podcast! I also just read and loved Gilead by Marilyn Robinson. It's about a reverent nearing the end of his life, reflecting on the spiritual challenges of being a son, a brother, a father, a god-father, a husband and a pastor to his congregation.
Please share a fun fact about yourself.
I enjoy singing Balkan women's music. I'll be teaching wtih a powerhouse crew of TEAM trainers in Bristol in August and in Mexico City in November
Connect with Heather on LinkedIn.
Heather Clague, MD
Heather practices TEAM therapy, a framework for effective psychotherapy developed by Dr. David Burns, into which she integrates Cognitive Behavioral Therapy (CBT), contemporary psychodynamic therapy, Acceptance and Commitment Therapy (ACT), as well as mindfulness, visualization, and compassion practices. She's also an active trainer in the TEAM community and welcome opportunities to provide clinical consultation to practitioners looking to improve their skills in TEAM therapy. If you're interested in learning more, please reach out to Heather Clague, MD.
You can learn more about Feeling Good Institute here, or here to find an Effective Therapist.