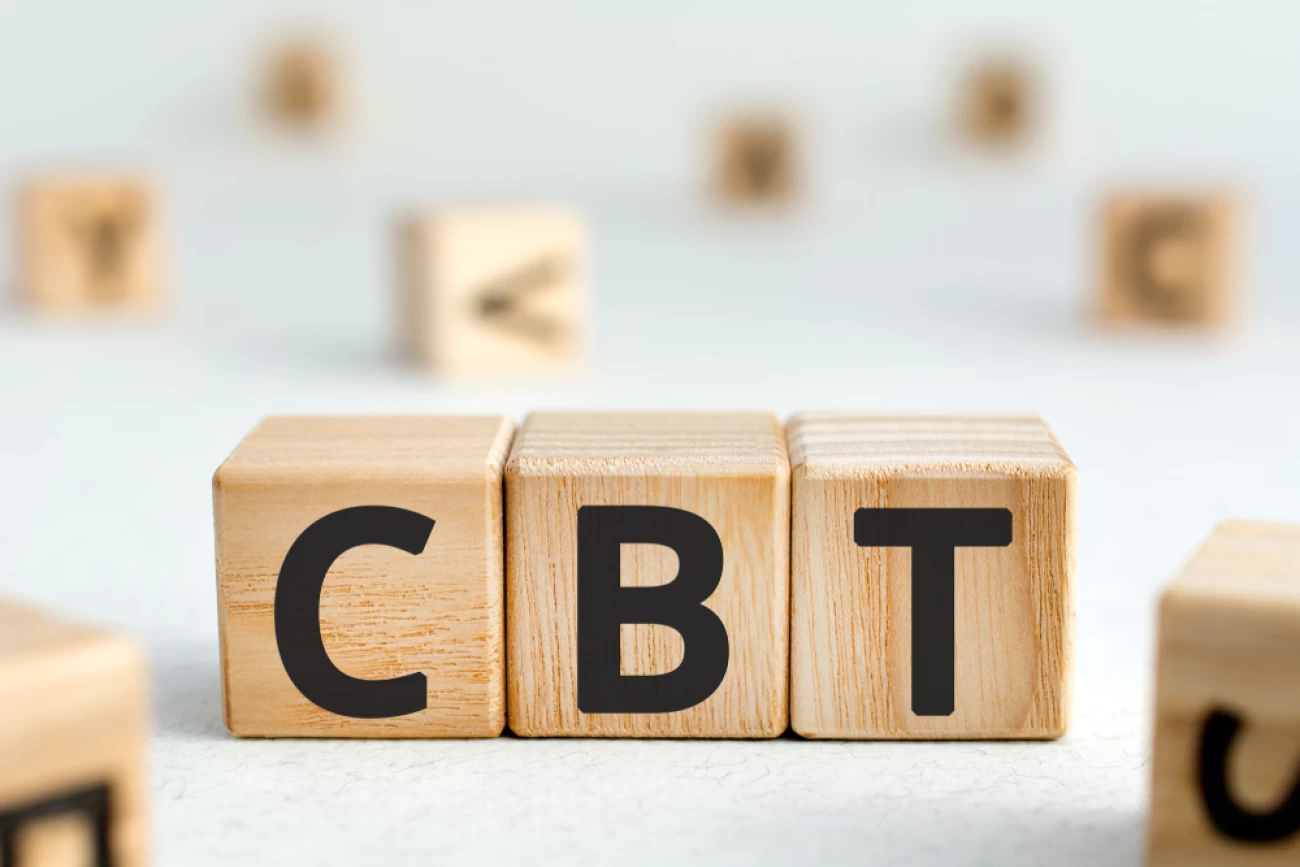 Get to Know Stephen Harris PhD, LMFT
A decade ago, in the vibrant city of Orange County, California, Stephen Harris PhD, LMFT discovered TEAM-CBT after attending a dynamic anxiety workshop hosted by Dr. Burns.
Let's discover more about his experience…
TEAM-CBT Certified since…
I have been TEAM certified for 9.5 years since February of 2014 and was in the first online training for TEAM with Jill Levitt, Ph.D!
How did you discover TEAM-CBT?
I discovered TEAM-CBT from a workshop on anxiety that Dr. Burns did in Orange County, California ten years ago.
What are your specialties / clients you love to work with?
My specialties are adults, clients with a Christian background, Anxiety, Depression, Habits and Addictions, PTSD and Relationship Issues.
What is your favorite TEAM-CBT technique?
Externalization of Voices
What are you reading or listening to?
Southern Gospel, especially The Gaithers (I am an ordained minister)
Please share a fun fact about yourself.
I have six daughters and four of them are first borns: The daughter in the picture is my first and only biological daughter but before her I adopted Melody who was the first born of her biological parents. I also have two step-daughters, Elissa and Jenny, who were first born twins.
Connect with Steve on LinkedIn.
Steve practices TEAM therapy, a framework for effective psychotherapy developed by Dr. David Burns. If you're interested in learning more, please reach out to Stephen Harris, Ph.D., LMFT to book a free consultation.
You can learn more about Feeling Good Institute here, or here to find an Effective Therapist.