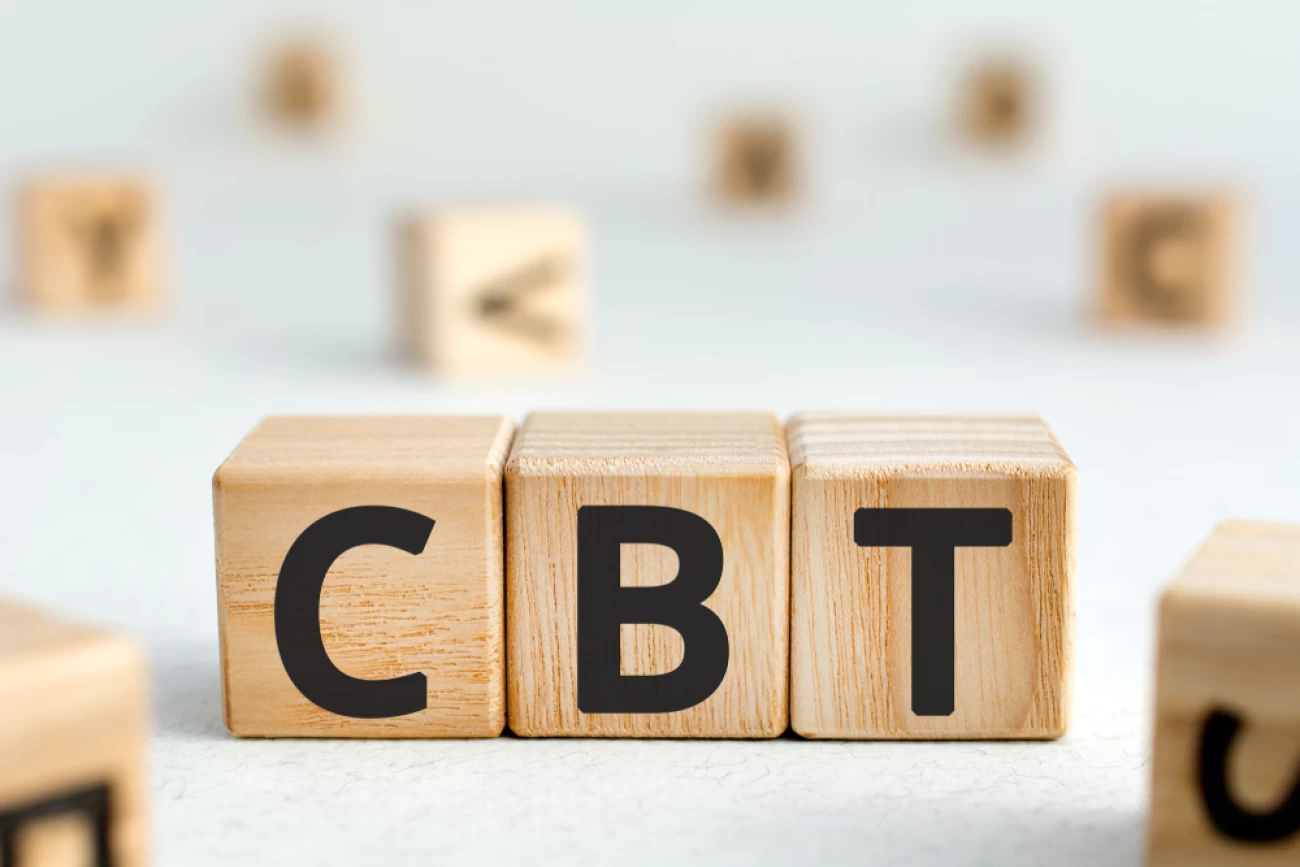 Get to Know Yasna Silas, LMFT
Yasna Silas, LMFT discovered TEAM-CBT through a dear friend who she worked with in a non-profit.
Let's discover more about her experience…
How did you discover TEAM-CBT?
Through a dear friend who I worked with in a non-profit.
What are your specialties / clients you love to work with?
I enjoy working with adults, 18 and over. More specifically, I enjoy working with athletes and women. I have 8 years experience working with individuals on the spectrum. My specialties include anxiety, depression, life transitions, stress, and cultural issues.
What is your favorite TEAM-CBT technique?
I love to use Exposure Techniques.
What are you reading or listening to?
Currently listening to 'Hot Country' on Spotify
Please share a fun fact about yourself.
I was born in Santiago, Chile and moved to the U.S. when I was 9 years old. I am bilingual in Spanish and English.
Yasna practices TEAM therapy, a framework for effective psychotherapy developed by Dr. David Burns. If you're interested in learning more, please reach out to Yasna Silas, LMFT to book a free consultation.
You can learn more about Feeling Good Institute here, or here to find an Effective Therapist.