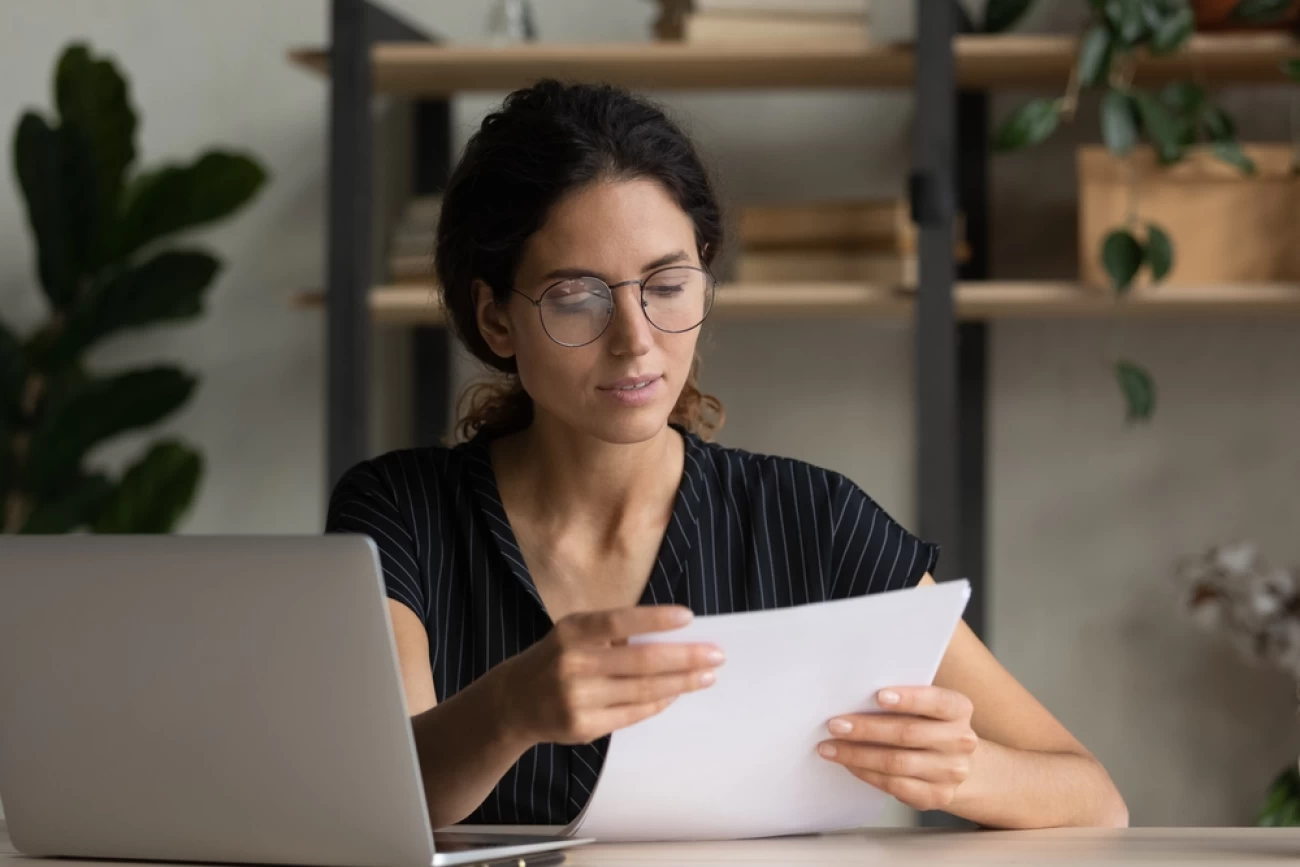 Love Yourself as a Person, Doubt Yourself as a Therapist?
Love Yourself as a Person, Doubt Yourself as a Therapist?
Clinical Psychology & Psychotherapy · October 2015
Positive therapeutic outcomes for patients is the goal of every therapist. But how does one's self concept impact outcomes? Can a therapist be too confident?
This study shows therapists' perception of themselves as a person and therapist influences patient outcomes. The key is combining healthy self regard with a measure of constructive humility regarding one's skills as a therapist. On its own, a high level of self regard can hinder a healthy therapeutic attitude. Acting out from that posture adversely affects in-session communication, leading to therapeutic resistance which limits patient change.
Paradoxically, recognizing one's limitations from a position of positive self regard and healthy self doubt fosters an environment of collaborative connection and learning with patients, and enhances therapists ongoing development in training and consultation work.
Highlights from the Study
---
"The combination of personal self-affiliation (high self regard, ed) and PSD (professional self-doubt, ed) seems to pave the way for an open, self-reflective stance that allows psychotherapists to respect the complexity of their work, and, when needed, to correct the therapeutic course in order to help clients more effectively with their challenges.." (p.10)
"The findings suggest that therapeutic outcomes are influenced by what therapists experience as difficult in practice and the way they cope with these difficulties as professionals." (p.10)
At Feeling Good Institute, we foster an environment of healthy critical self evaluation with positive self regard using routine outcome monitoring before and after every therapy session, in weekly consultation and training groups through personal work and deliberate practice of skills.
Research Brief Author: Mike Christensen, MACP, RCC
Citation: Authors: Helene A. Nissen-Lie, Michael Helge Rønnestad, Per A. Høglend, Odd E. Havik, Ole Andrè Solbakken, Tore C. Stiles and Jon T. Monsen1: Clinical Psychology and Psychotherapy Clin. Psychol. Psychother. (2015)
DOI: 10.1002/cpp.1977