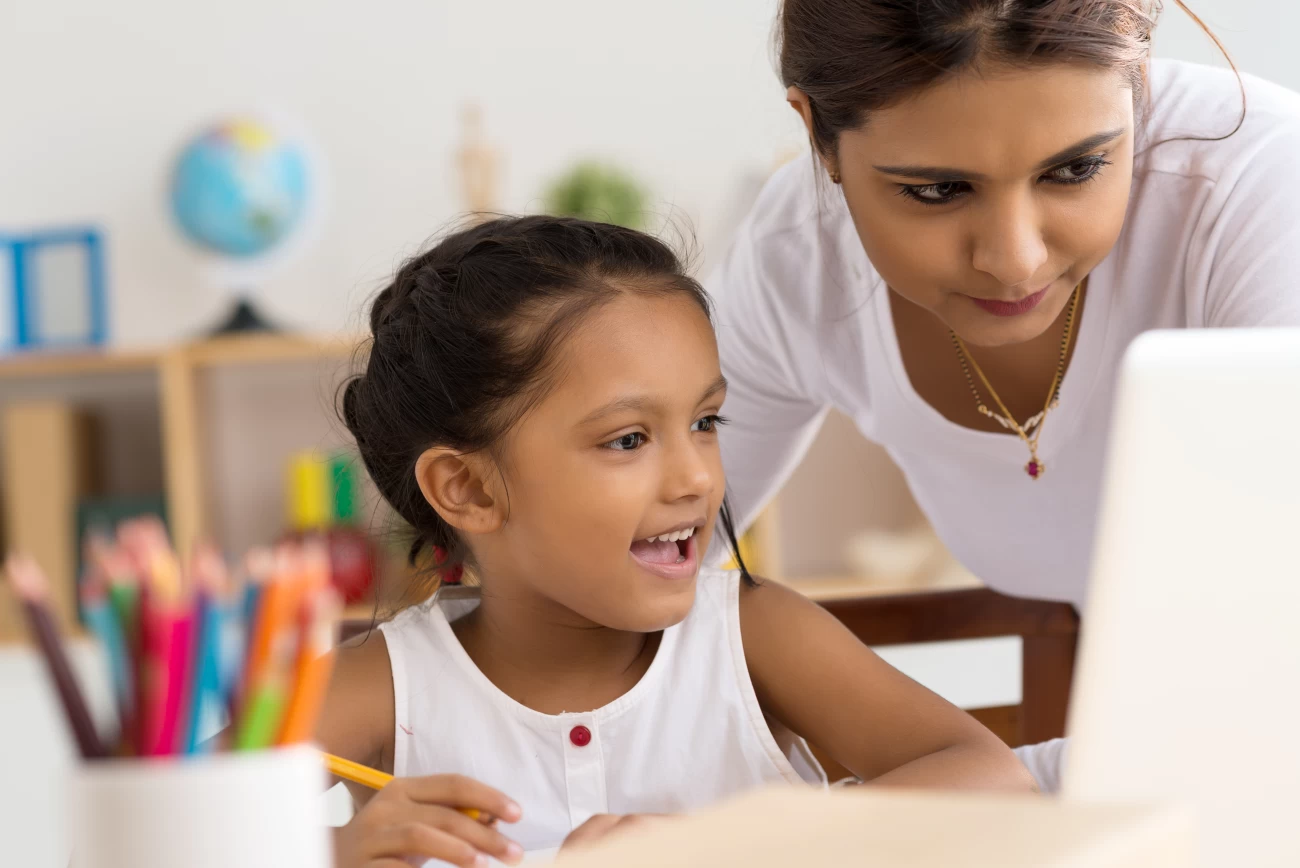 Psychosocial Treatments for Pediatric Obsessive-Compulsive Disorder: Research Brief
Evidence Based Update of Psychosocial Treatments for Pediatric Obsessive-Compulsive Disorder: Evaluating, Improving, and Transporting What Works
Journal of Clinical Child and Adolescent Psychology, 2018

Obsessive-Compulsive Disorder (OCD), a chronic and impairing illness, is the 11th national cause of disability, leading to increased utilization of healthcare resources and decreased work productivity. Current data indicates 2% to 3% of children and adolescents experience OCD. Researchers at the Alpert Medical school of Brown University, Pediatric Anxiety Research Center, reviewed psychosocial treatments for pediatric OCD and evaluated how the literature has improved since 2014.
CBT continues to be an effective and first-line treatment for children and adolescents with OCD when looking at research studies over the last eight years, (Freeman et al., 2018). The research studies included different types of CBT, such as cognitive or exposure focused, as well as different formats of CBT, including individual, family and group. Across the various types and formats of CBT, they all showed large effect sizes and outperformed other treatments, (Freeman et al., 2018).
For young children with OCD, family-focused-CBT and ERP is considered well-established (Level 1) treatment. Family-focused-CBT involves helping children and adolescents develop skills, in addition to teaching families and caregivers how to become aware of their own accommodating behaviors. Consequently, families learn how to respond to the child's OCD with support, acceptance and confidence. Studies evaluated in this review demonstrate that family-focused treatment models out-perform standard treatment and/or active controls.
As such, there is well-founded evidence that treatment retention, engagement and satisfaction in internet-delivered family-based-CBT for early onset OCD (ages 4-8) is high, and response rates do not significantly differ from clinic-based FB-CBT. Therefore, technology-based CBT can be considered probably efficacious (Level 2).

Highlights from the Study
---
"... multiple meta-analyses have been completed examining the psychological treatment of OCD in children and of CBT for pediatric OCD more specifically… (the) conclusion from these studies is that there is robust support for CBT as the treatment of choice for pediatric OCD. (671)"

"CBT is an efficacious intervention for children and adolescents with OCD, with broad support evident in the current review, numerous metal analyses, and years of clinical practice. (692)"
At Feeling Good Institute, we utilize CBT and ERP to treat pediatric OCD, in-person and via telehealth. Our clinicians provide both individual and family based CBT treatment for OCD.
Learn about the essential skills for effective cognitive behavior therapy and how we set therapists up for success.
Research Brief Author: Chelsea Dorcich LMFT
Citation: Freeman, J, Benito, K. et al. (2018). Evidence Base Update of Psychosocial Treatments for Pediatric Obsessive-Compulsive Disorder: Evaluating, Improving, and Transporting What Works. Journal of Clinical Child & Adolescent Psychology, 47 (5) 669-698. https://doi.org/10.1080/15374416.2018.1496443