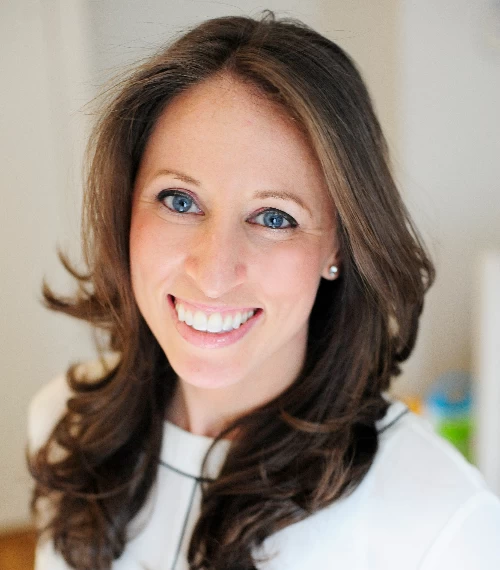 Availabilty
Online Sessions Anywhere in NY
Accepting New Clients
Taylor Chesney, Psy.D.
NY20655
Level 5 master clinician

TEAM-CBT certification has five levels based on training and mastery in TEAM CBT therapy skills— From Level 1 TEAM CBT therapist, through Level 5 TEAM-CBT Master Therapist & Trainer.

Outcome measures verified

Feeling Good Institute Certified & Affiliated therapists use symptom assessment before and after every session to understand your improvement, identify stuck points, get feedback and make modifications that accelerate your recovery.
Services
Individual Therapy (Age 18+)
Couples therapy
Family Therapy
Child Therapy (Under Age 12)
Intensive therapy
Clinical Consultation/Supervision
Telemental Health
TEAM-CBT Training And Consultation
Adolescent Therapy (Age 13-17)
I Work With
Adults (Age 18+)
Couples
Families
Children (Under Age 12)
Adolescents (Age 13-17)
Specialities
Anxiety/Fears/Phobias/Worries
Behavioral Issues
Career Change or Work Concerns
Dating Concerns
Depression
Divorce
Eating Concerns or Eating Disorders
Family/Relationship
Grief and Loss
Habits and Addictions
Infertility
Life Transitions
Obsessive-Compulsive (OCD)
Panic Attacks
Parenting
Peer Conflict
Phobia
Pregnancy, Prenatal, Postpartum
Procrastination or Motivational Problems
Relationship Concerns
School Performance
Sexual Intimacy
Sleep Concerns/Insomnia
Stress
About My Practice
I am passionate about providing Cognitive Behavioral Therapy (CBT) to individuals of all ages who are struggling with anxiety, depression, social challenges, fears, phobias, and OCD. I have worked to effectively adapt TEAM-CBT tools and techniques to help children and adolescents, while connecting with them in a way that is relatable and engaging. I also provide support to parents navigating the challenges of parenting. I have lived and worked on the Upper East Side with my family for over 6 years, so I understand the unique challenges and demands city families face.Therapy may feel like endless talking without any results or improvement in your life, but if you're ready to work hard to meet your treatment goals, I use an approach to therapy that can give you the change you are looking for.Together we will create a treatment plan that reflects your goals, and the changes you want to see in your life. My approach to therapy is active, collaborative, and results driven. I provide my patients with concrete skills to overcome their anxiety, depression, and fears to help them get back to living a more satisfying, and enjoyable life. I push my patients to work hard to get better, so that they can achieve the results they desire. I try to develop a caring, collaborative, and supportive relationship with all my patients and their families. I strive to understand you and your family dynamics so that I can be the most effective therapist possible.Utilizing an evidence based, and highly effective approach called Cognitive Behavioral Therapy, you will see noticeable change in your life within 8-10 sessions. I monitor symptoms at the beginning and end of every session so we know precisely how we are doing towards meeting your goals. As your comfort with utilizing these skills improves, you will learn how to cope with the challenges you face and soon feel ready to handle them on your own! While I hate saying good-bye to patients, it is very rewarding to end our therapy sessions knowing that our time together has provided my patients with the tools to be happier and more confident in their life.
Click on the yellow 'Book a Free Consult' button to Schedule a free 15-Minute conversation with me and find out if we're a good fit.
341 East 79th Street, Suite 301
New York, NY, United States