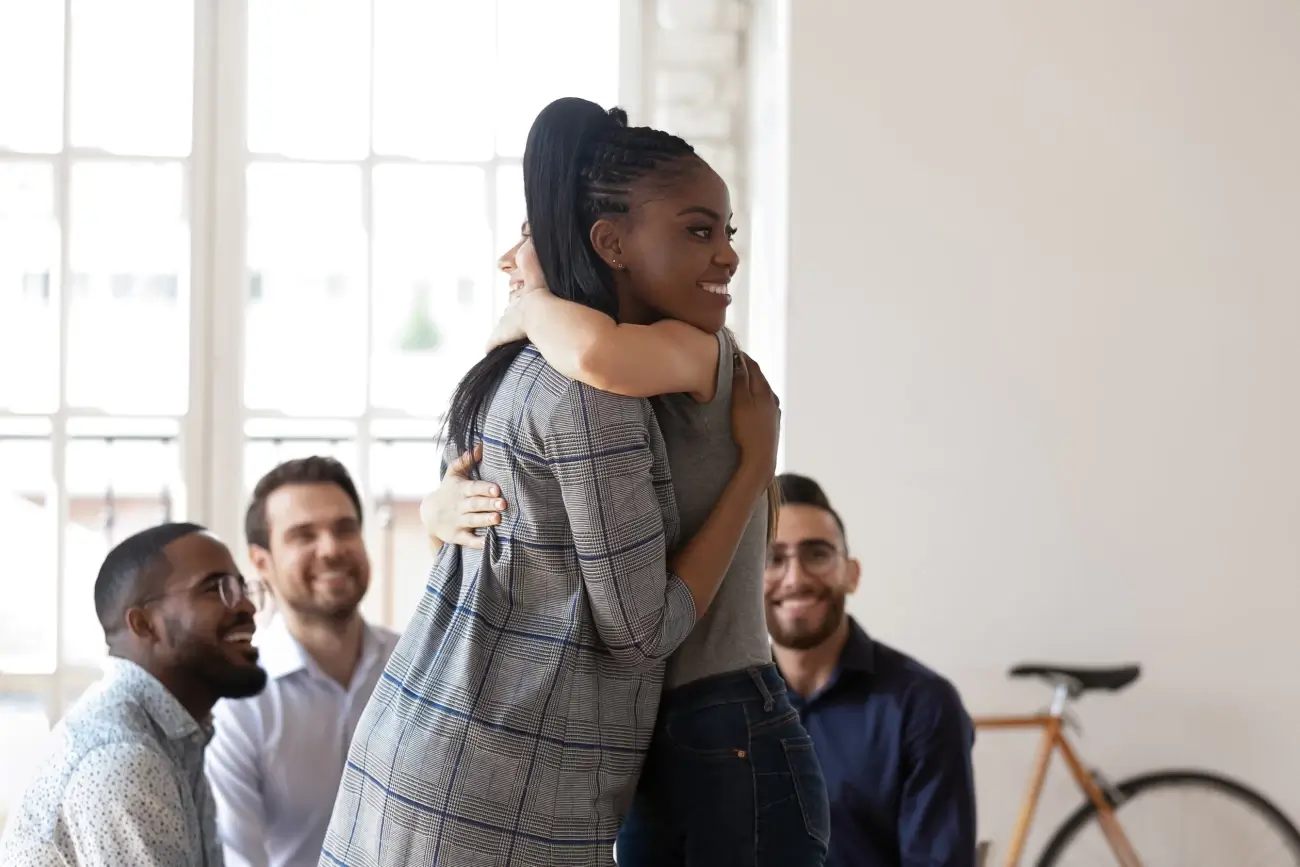 A Clinical Scale for the Assessment of Racial Trauma: Research Brief
A Clinical Scale for the Assessment of Racial Trauma
American Psychological Association, 2022
Racial trauma is prolific in our society today due to unique life experiences affecting marginalized communities. Until recently, a method to accurately identify patients who suffer from racial trauma hadn't existed, leading to many people left untreated or with unanswered questions. This study recognizes the validity of the Racial Trauma Scale (RTS) as an effective measurement tool to provide clinically sound and culturally responsive treatment. (Williams et al., 2022)
Appropriate assessment tools enable clinicians to deliver the most accurate diagnosis, interventions and clinical treatment. The Racial Trauma Scale (RTS) shows a positive correlation between trauma and adverse mental health symptoms resulting from maltreatment of people of color (POC). An essential component of medical and mental healthcare is not only the ability to accurately diagnose, but also to routinely track and measure symptoms for progress throughout the course of treatment.
Racial trauma is commonly experienced as the varying impact of several events over one's lifetime, including the experience of microaggressions. As indicated in this article, often individuals experiencing racial trauma present with symptoms of depression, social anxiety, social withdrawal, stress and substance abuse. Marginalized communities are also at a higher risk for chronic illness.
With an increase in racial incidents being reported, it is important for all healthcare professionals to note the impact of racism and its effect on those they serve. This assessment tool highlights how to appropriately diagnose and treat those who have experienced racial trauma. Essential components to treatment would be developing a compassionate therapeutic alliance, reducing an overactive stress response and defeating negative cognitions. As a result, clinicians can successfully lower risk factors of chronic health conditions and increase emotional healing of patients to improve their quality of life and health.

Highlights from the Study
---
"... severe cases (racial trauma), resulting symptomology can appear similar to that of sexual assault, domestic abuse, or war zone survivors."
"each of the subscales demonstrated good reliability: Lack of Safety (x1=.93), Negative Cognitions (x1=.95), and Difficulty Coping (x1=.93)"
"Lack of skill and uneasiness in discussing discrimination could be more fruitfully addressed if clinicians had access to appropriate tools"
At Feeling Good Institute, we have therapists skilled in treating Racial Trauma and highly equipped to treat Mood Disorders, Post Traumatic Stress, and Habits and Addictions. We utilize measurement at the start of treatment and before and after each session to improve therapy effectiveness.
Learn about the essential skills for effective cognitive behavior therapy and how we set therapists up for success.
Research Brief Author: Amber Warner, LCSW
Citation: Williams, M. T., Osman, M., Gallo, J., Pereira, D. P., Gran-Ruaz, S., Strauss, D., Lester, L., George, J. R., Edelman, J., & Litman, L. (2022). A clinical scale for the assessment of racial trauma. Practice Innovations. Advance online publication. https://doi.org/10.1037/pri0000178