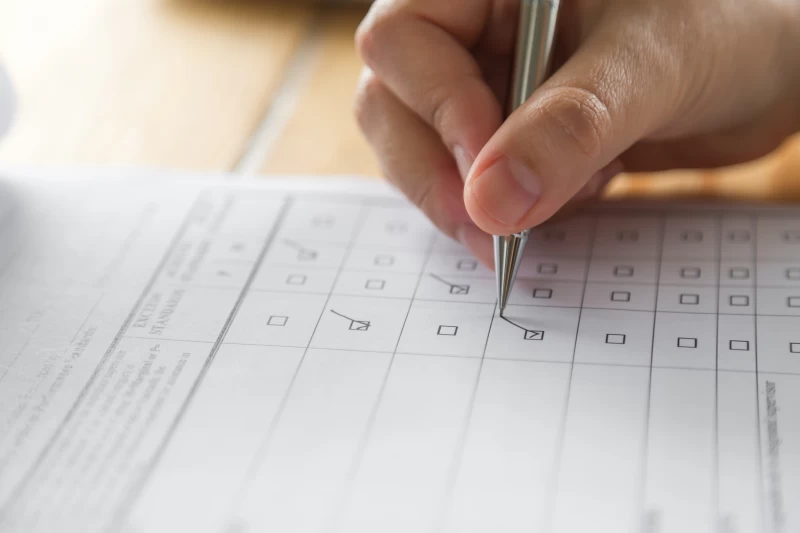 Measurement Matters in Effective Cognitive Behavioral Therapy: Research Brief
The Effects of Routine Outcome Monitoring (ROM) on Therapy Outcomes
Journal of Counseling Psychology, 2018
The benefits of Routine Outcome Monitoring (ROM) in therapy have been well documented. However, implementation remains challenging, and only 37% of psychologists in the US practice ROM today.
ROM utilizes client self-report measures to monitor treatment responses throughout therapy and to alert therapists to problematic aspects of treatment as it evolves. This allows the therapist to change course and modify treatment where needed.
The study, The Effects of Routine Outcome Monitoring (ROM) on Therapy Outcomes from the Journal of Counseling Psychology, 2018, shows ROM results in 2.5 times improvement in symptoms and functioning and is associated with better treatment outcomes independent of clients' initial distress levels or therapeutic approach used.
ROM implementation is difficult and can take years to implement fully, especially in larger and complex hospital organizations. However, it can have a considerable impact on improving treatment results and preventing failures. Providers should consider that it does get easier over time and its benefits increase over time as well.
---
Highlights from the Study
"... effects were higher when therapists had opportunities to discuss measurement feedback with their clients and allow it to inform the treatment."
"The effect of ROM increased over the 4-year trial period, suggesting that it may take time to implement an effective ROM program and that training and supervision of therapists should be sustained over time."
At Feeling Good Institute, we see Routine Outcome Monitoring as essential, have been using it for over 10 years, and we use it with every patient before and after each session. Learn about the essential skills for effective cognitive behavior therapy and how we set therapists up for success.
Citation: Brattland H, Koksvik JM, Burkeland O, Gråwe RW, Klöckner C, Linaker OM, Ryum T, Wampold B, Lara-Cabrera ML, Iversen VC. The effects of routine outcome monitoring (ROM) on therapy outcomes in the course of an implementation process: A randomized clinical trial. J Couns Psychol. 2018 Oct;65(5):641-652. doi: 10.1037/cou0000286. Epub 2018 Aug 16. PMID: 30113180.