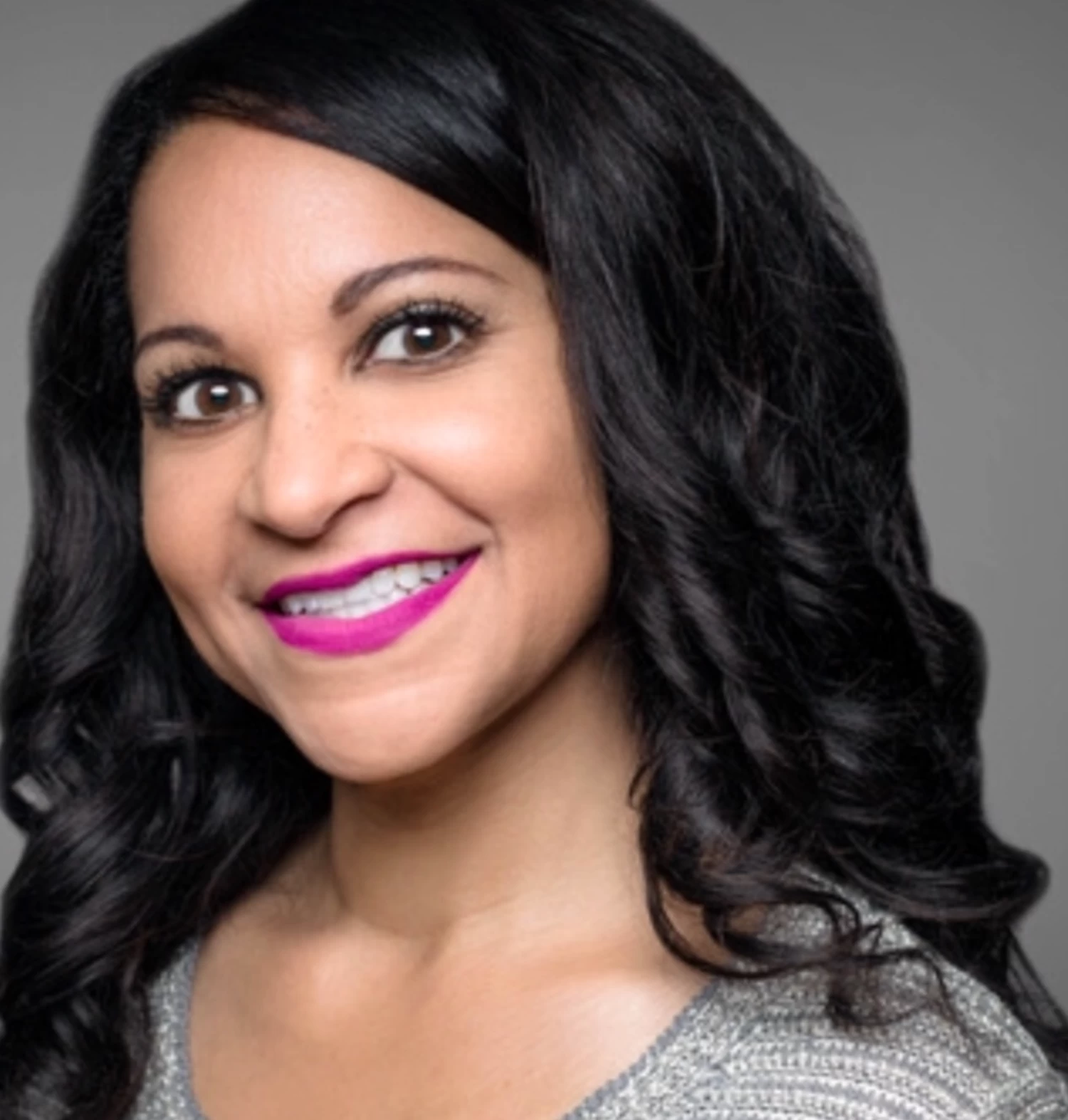 Availabilty
Online Sessions Anywhere in CA
Accepting New Clients
Amber N. Warner, LCSW
66321
Level 4

TEAM-CBT certification has five levels based on training and mastery in TEAM CBT therapy skills— From Level 1 TEAM CBT therapist, through Level 5 TEAM-CBT Master Therapist & Trainer.

Outcome measures verified

Feeling Good Institute Certified & Affiliated therapists use symptom assessment before and after every session to understand your improvement, identify stuck points, get feedback and make modifications that accelerate your recovery.
Services
Individual Therapy (Age 18+)
Clinical Consultation/Supervision
Telemental Health
Adolescent Therapy (Age 13-17)
I Work With
Adults (Age 18+)
Adolescents (Age 13-17)
Specialities
Anxiety/Fears/Phobias/Worries
Behavioral Issues
Career Change or Work Concerns
Cross-Cultural Identity
Depression
Discrimination or Prejudice
Divorce
Grief and Loss
Relationship Concerns
Stress
About My Practice
Are you or someone you love suffering from lack of motivation and energy to do things you once really enjoyed? Do you find yourself anxious and constantly worrying about things? Or perhaps you have experienced a loss or transition in life that has left you feeling and acting not quite yourself. Unfortunately, many of us go through life thinking that something is wrong with us, when in actuality life happens to ALL of us and sometimes we lack the support and tools necessary to get through it. I am eager to get to know you and the challenges you are facing. I have over 25 years of experience and have had the privilege of working in a variety of settings, allowing me to serve a diverse group of individuals. I will assist you in identifying your strengths and resilience and help you develop an action plan that is tailored to you. I will teach you powerful tools for change, growth and sustainability that are effective, fun, evidenced based and easy to put into practice. With tools, dedication and working together you will attain the results and quality of life you have been longing for.
Intro Video
Financial:
Average fee per session: $250
Lower Fee Available with Therapist(s) under Supervision: Hollie Roper
Free 15 Min Consultation
9980 Mill St.
Lower Lake, CA, United States