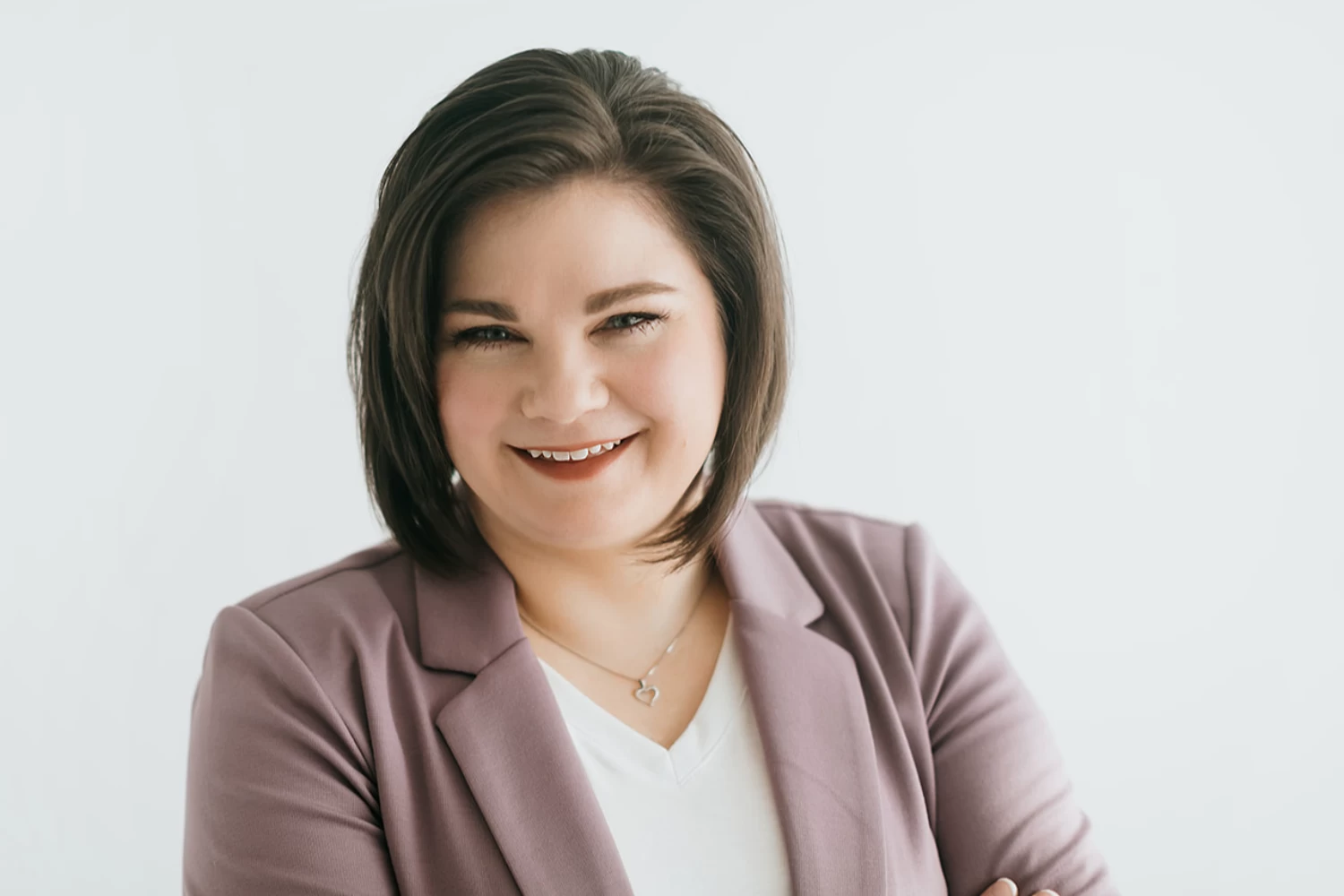 Availabilty
Online Sessions Anywhere in BC
In-person Sessions In Terrace, BC
Accepting New Clients
Chelsea Houghton, RN, MACP (In Progress)
BCACC Student Membership S00400
Level 1

TEAM-CBT certification has five levels based on training and mastery in TEAM CBT therapy skills— From Level 1 TEAM CBT therapist, through Level 5 TEAM-CBT Master Therapist & Trainer.

Outcome measures verified

Feeling Good Institute Certified & Affiliated therapists use symptom assessment before and after every session to understand your improvement, identify stuck points, get feedback and make modifications that accelerate your recovery.

Lower fee, under supervision by Mike Christensen , MACP,RCC
Services
Individual Therapy (Age 18+)
Intensive therapy
Telemental Health
Specialities
Alcohol Concerns
Anger Management
Anxiety/Fears/Phobias/Worries
Behavioral Issues
Bipolar Disorder
Borderline Personality
Career Change or Work Concerns
Chronic Pain
Dating Concerns
Depression
Discrimination or Prejudice
Gambling
Gender Identity
Grief and Loss
Habits and Addictions
Illness
Life Transitions
Mood swings
Obsessive-Compulsive (OCD)
Panic Attacks
Pregnancy, Prenatal, Postpartum
Procrastination or Motivational Problems
Self Esteem
Sexual Intimacy
Stress
Substance Abuse (alcohol or drugs)
Suicidal Thoughts
Weight Concerns
About My Practice
Do you feel overwhelmed with life, added stress and are trying to decide which direction to go? I assure you that you are not alone in your struggles. I know it can be difficult to find the right therapist and I would love to help you on your journey.
I enjoy working with clients who want to make positive changes in their lives, through the process of being vulnerable and accepting that we as humans are not perfect. As we know, the best results come from those who put the work in. That being said, homework is part of the process with this type of researched-based therapy. The purpose of the homework is to help you work on and gain new skills that will benefit you throughout your life.
Areas I am most passionate about are self-esteem, depression, anxiety, and end-of-life. I support clients faced with discrimination and enjoy working with all clients especially those from Indigenous cultures.
Together we can create the necessary changes for you to reach your goals. We all have challenges, and I believe that you can overcome those challenges and achieve your goals with the right tools and strategies. Part of my job is to facilitate your learning of new skills. I do this while offering a safe space based on the values of validation, empathy, and collaboration.
Each visit will consist of a routine outcome measure to monitor your progress and help you determine when you are ready to graduate from therapy. Successful therapy results in a reduction in negative moods, the achievement of learning and applying new skills, and an improvement in overall well-being.
Are you ready to make positive changes in your life, and gain new skills? I would love to connect with you.
Intro Video
Financial:
Average fee per session: $70
Free 15 Min Consultation
50 Minute Appointments $70 and 100 Minute Appointments $130
#202 - 4721 Lazelle Avenue
Terrace, BC, Canada